1: Surgical AO drill bits:
I: Autoclavable and Stainless Steel
Ii: Professionally Manufacturer and wholesale medical supplier.
Iii: Best Price With High Quality
Iv: Elecric and powerful.
2: Main technical feature:
Hand Piece Working Voltage 14.4V
Hand Piece Output Power ≥ 20W
Hand Piece Unit Rise In Temperaturer ≤ 25° C
Charger Input Voltage AC 220V, 50Hz
Charger Output Power 14.4V, 900mA
Charger Input Power 30VA
Battery Voltage 14.4V
Battery Charging Time About Three Hours
3: Technical data
Non-load Frequency ≥ 600r/m
Non-load Noise ≤ 75dB(A)
Diameter run-out ≤ 0.5mm
Products show: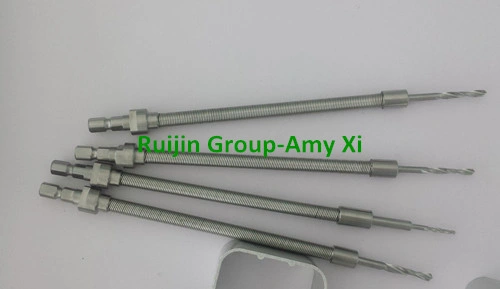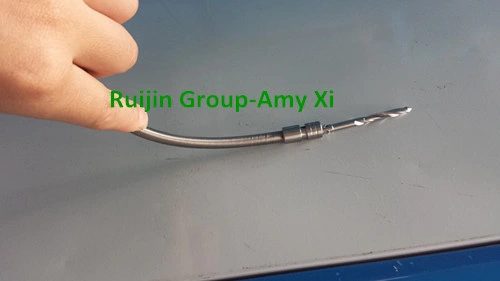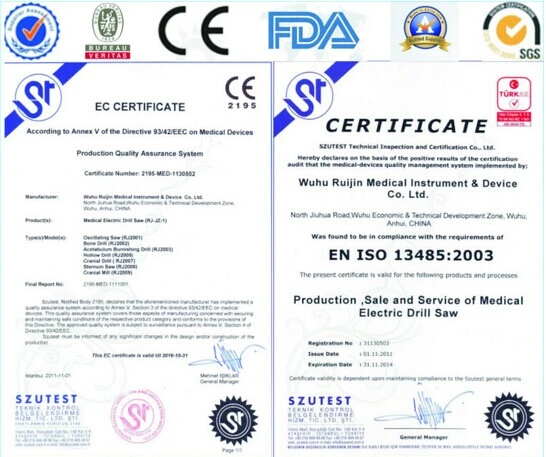 Many thanks for your kind concern about our items. Any request, pls don't hesitate to contact me. Thanks.