Hot sale chisel tool 45mm 53mm 68mm 75mm 100mm 135mm 140mm 155mm 165mm 175mm hydraulic rock breaker for mini excavator
1. Application
1.Mining: Mountains, mining, crushing, secondary crushing
2.Metallurgy, slag cleaning, ladle furnace demolition, demolition equipment foundation body dissatisfied
3.Railway, tunnel bridge, mountain down.
4.Highway: highway repair, cement pavement broken, foundation excavation.
5.Municipal gardens, concrete crushing, gas engineering construction, the transformation of the old city.
6.Building: the old building demolition, reinforced concrete broken.
7.The ship hull in mussels , derusting
8.Other: ice breaking, breaking the permafrost and vibrating sand.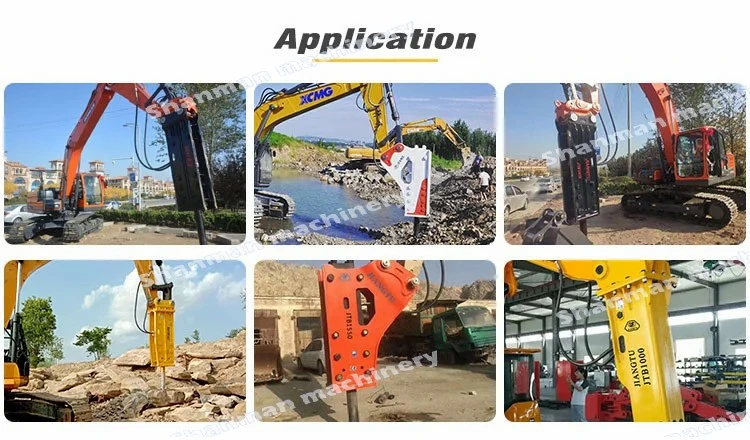 2. Main Features
1. Excellent work efficiency.
hydraulic breakers adopt unique hydraulic circuit, requiring less oil, which greatly improve the efficiency of power
generation.
2. Strict raw material sourcing.
All steel ingots we use are forged, which features high density and excellent toughness.
3. More durable piston life.
Advanced grinding technology, 100% concentricity between piston and cylinder, which greatly reduce possible piston issue.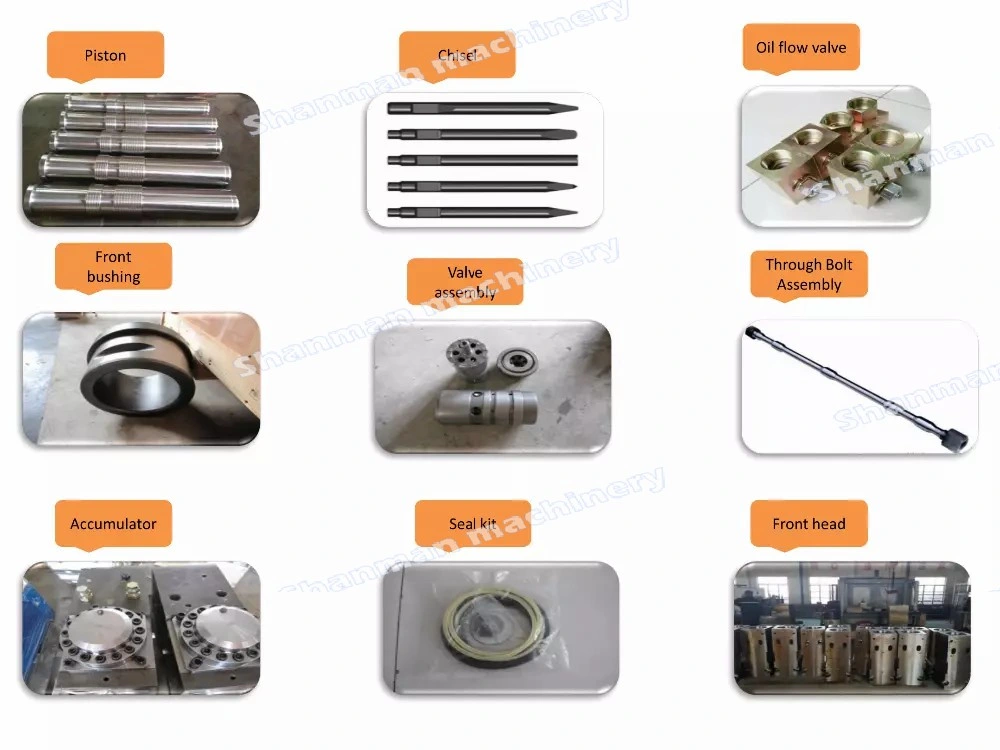 3. Spare part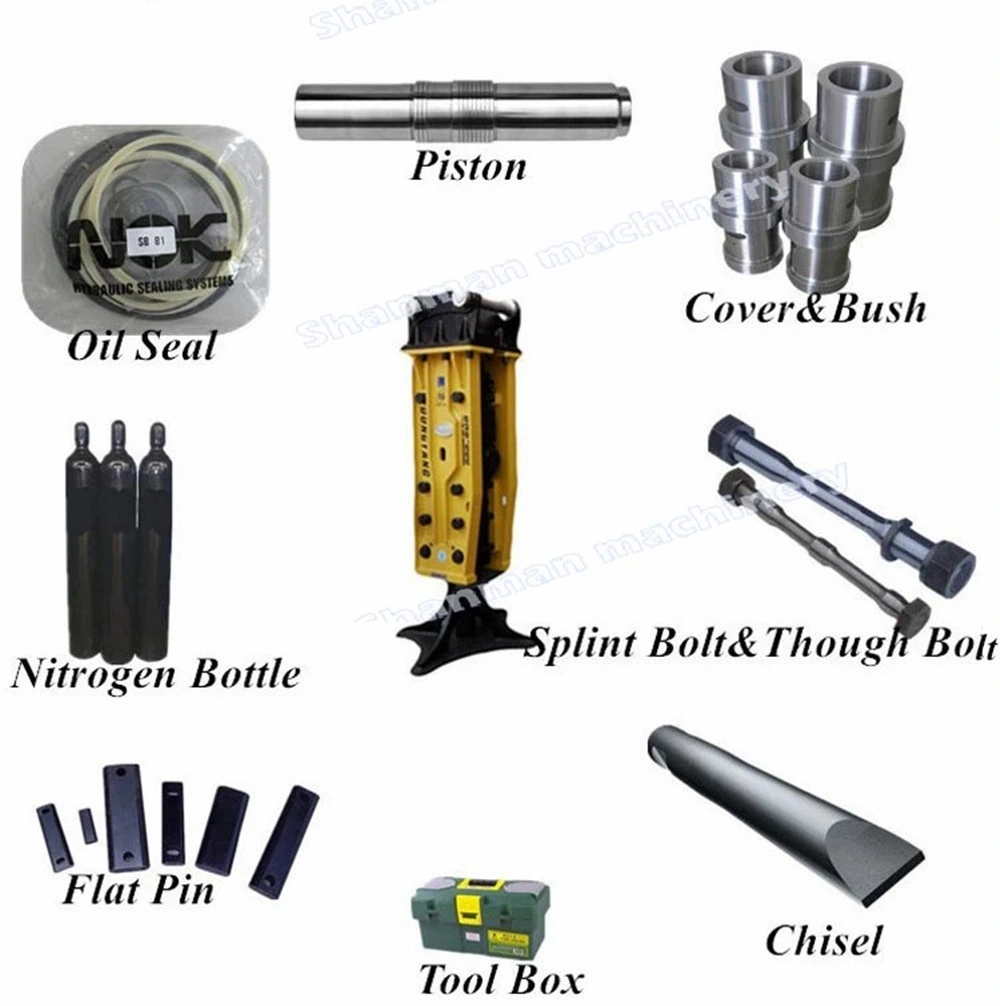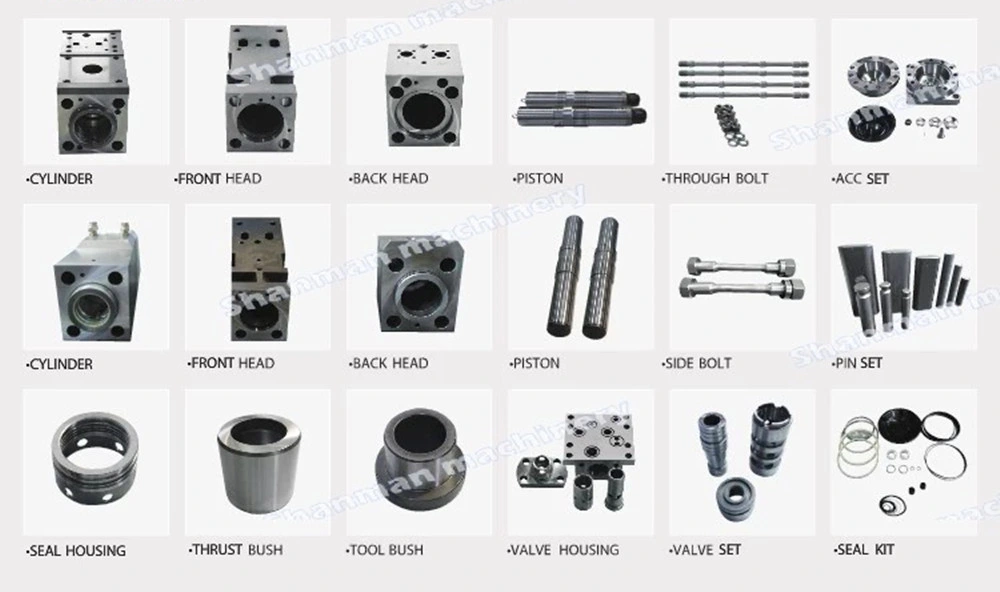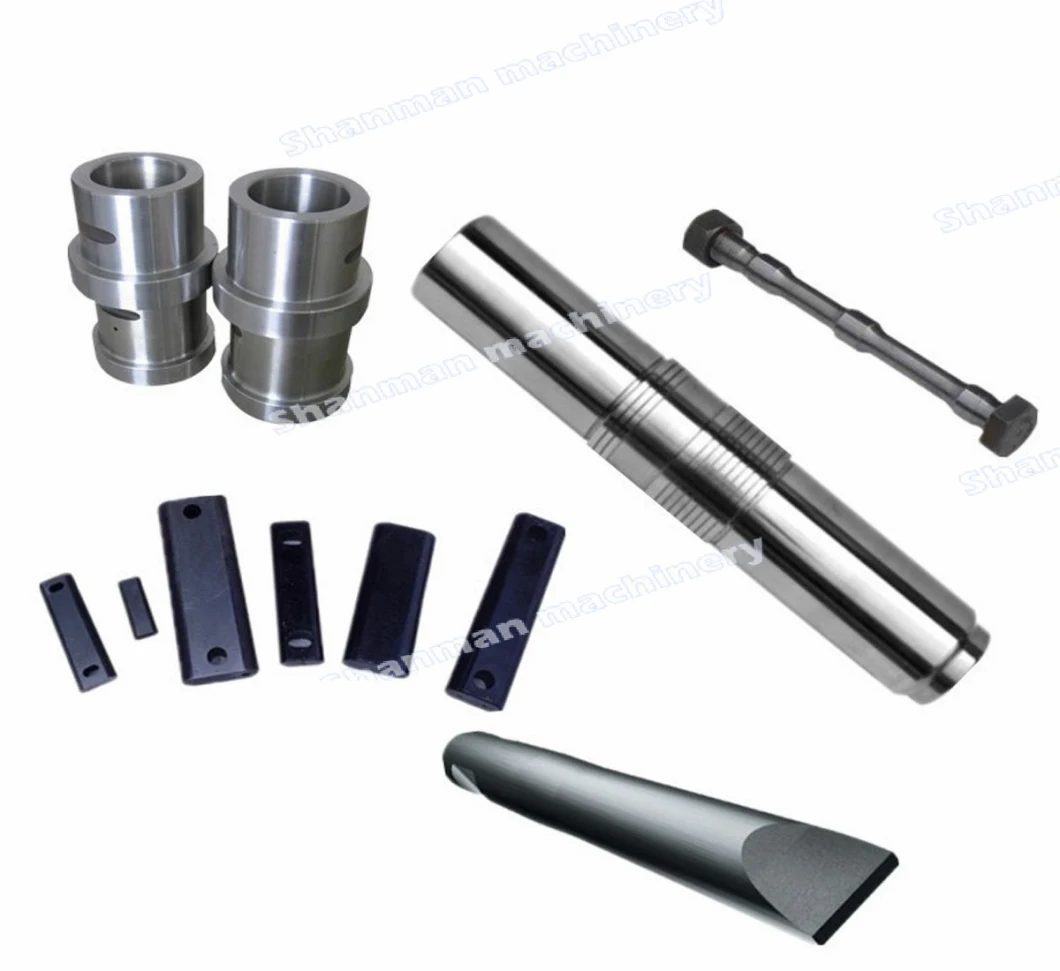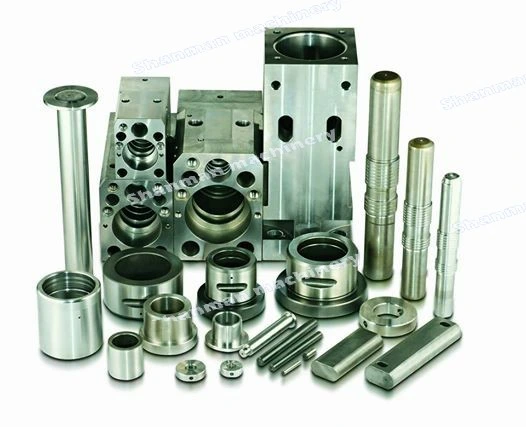 4. Manufacturing process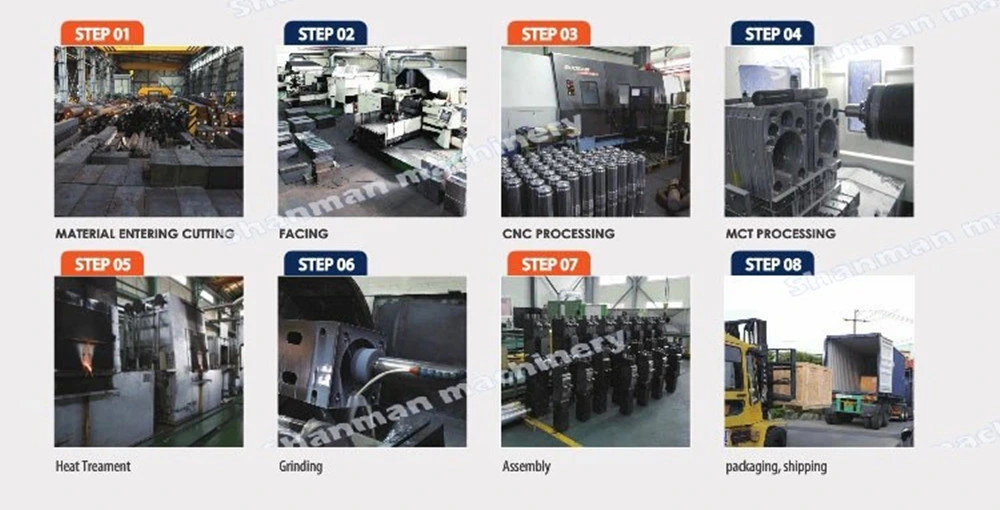 5. Factory supply:

6. Packing and delivery